Access points
For a wide and stable wifi connection.
We provide custom installations.
The UniFi Long Range AP performs marginally better at longer ranges. We recommend using multiple cost effective access points throughout the rooms rather than this, but it can still be convenient in some cases.
Cost: R1799 (inc)
MORE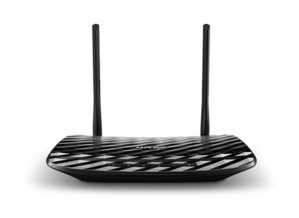 With higher power efficiency and robust security, the Archer C2 is the perfect way to accelerate a home multimedia network. Can be used as a router, WAN router and a wireless access point.
Cost: R899 (inc)
MORE