Social Partners
At Vanilla we want to do the right thing, we try to do the right thing and we love to help people. Some people and communities are doing some incredible kindnesses and in these cases we help to provide the internet for them in a sustainable way.
Some of our sponsored partners include:3>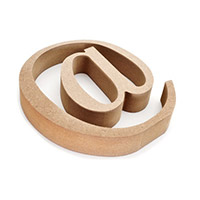 EMAIL US
Need help? Our expert staff will be delighted to answer any questions you might have.
Reach out contactus@vanilla.co.za.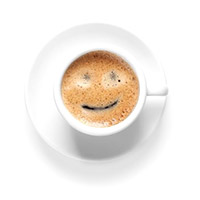 VISIT US
Pop by our office for a face to face over coffee:
125 Buitengracht street
Cape Town, 8018
South Africa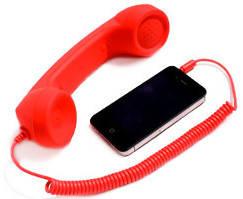 GIVE US A CALL
Call us on any of the following numbers:
Cape Town - +27 21 488 2800
Johannesburg - +27 11 568 0750
Durban - +27 31 100 0340