LAMP web hosting
LAMP (Linux, Apache, MySQL and PHP) hosting is available including an ftp service.
Setup will cost R250
NOTE: Wordpress (WP) users are responsible for all system updates (yes these get hacked!)… for an additional R49 per month we will provide a service to maintain the WP instance. LAMP hosting is designed for users that wish to ftp and control the php (programming) and/or database used in a website. It's for web developers and sophisticated users that wish to maintain their own web presence. More about LAMP on Wikipedia and wordpress.
SPEED
100 Mbps - 2000 Mbps available bandwidth
Fibre should be 50 times faster than any copper or wireless alternative
The finest and fastest Internet in the world
UNRESTRICTED
Unshaped, unthrottled, symmetrical connectivity.
We have the most available and cleanest bandwidth in the world.
We don't restrict how you use the Internet (unless you insist that we must).
ALWAYS ON
99.9% uptime
In real time, that equates to a maximum of 8.8 hours of downtime in a year.
Connectivity that you can rely on.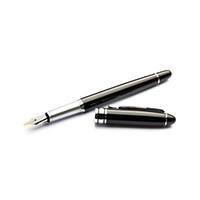 NO CONTRACTS
We promise you superior internet. We only expect that you pay for what you use. We do not tie you into long term contracts, and allow you to cancel (or pause) at any time. Services are billed month-to-month.
HAVE QUESTIONS ABOUT HOSTING?
Search our topics for answers to common questions.
BROWSE KNOWLEDGE BANK