Routers
The Vanilla network is built upon Mikrotik hardware. We resell all models of Mikrotik routers and use them for fixed wireless, fibre installations and our core backbone.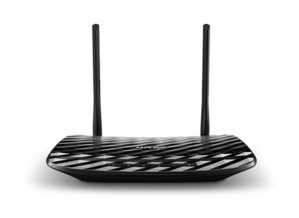 With higher power efficiency and robust security, the Archer C2 is the perfect way to accelerate a home multimedia network. Can be used as a router, WAN router and a wireless access point.
Cost: R899 (inc)
MORE
RB-3011 by MikroTik RouterBoard is a multi-port device which runs an ARM architecture CPU for higher performance.
Cost: R2799 (inc)
MORE